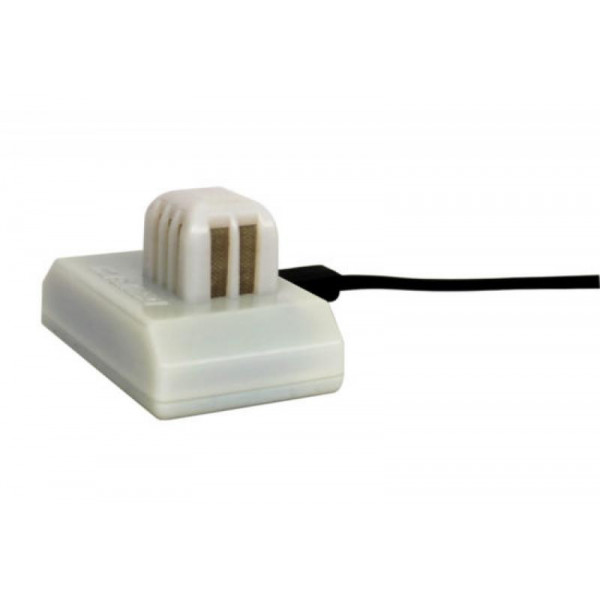 Temperature and humidity sensor for indoor use

€99.00

(tax incl.)

(€82.50 VAT excl.)
Delivery in 1 to 5 days in Europa
Indoor temperature and humidity sensor for Davis Instruments Vantage Pro 2 weather station. Accuracy of ±0.3°C and ±2%.
Sensor including both the temperature and humidity probes. 
Designed for indoor location, the sensor must be connected to a 6331EU (mains powered) or 6332OV (solar panel and battery powered) radio transmitter. The data is transmitted to a Vantage Pro 2, Envoy, or WeatherLink Live receiver console. 
Typically, this sensor is used in conjunction with a Vantage Pro 2 weather station as an additional measurement point. 
Miscellaneous

Measure

Temperature ; Humidity

Size

165 mm x 76 mm x 58 mm

Weight

0.3 kg

Length

7.6 m

Temperature

Accuracy

±0.3°C

Measuring range

-40°C à 65°C

Measurement frequency

0 à 12 secondes

Humidity

Accuracy

±2%

Measuring range

1 à 100%

Measurement frequency

50 secondes à 1 minute

Drift

inf 0.25% par an
You might also like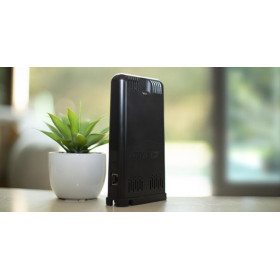 €329.00
(€274.17 VAT excl.)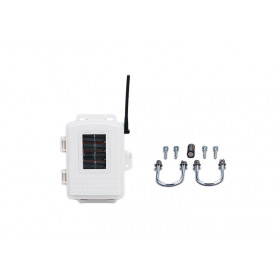 €249.00
(€207.50 VAT excl.)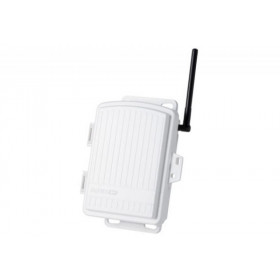 €229.00
(€190.83 VAT excl.)
10 other products in the same category: