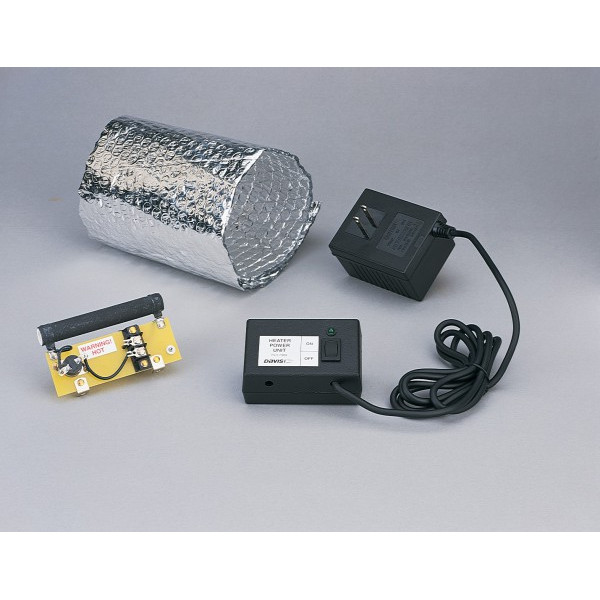 Vantage Pro2 Rain Gauge Heater

€249.00

(tax incl.)

(€207.50 VAT excl.)
Delivery in 1 to 5 days in Europa
The Davis Instruments Vantage Pro 2 Rain Gauge Heater is ideal for use in cold climates where rainfall measurement is not possible during freezing rain or snow. It requires a 24V power supply, AC adapter included.
Davis Insruments Vantage Pro 2 Rain Gauge Heater. For use in cold climates to measure freezing rain or snowfall moisture content.
The heater includes:
A heater assembly with heating resistor 
A control box
Transformer
15 metres of power cable
A reflective insulating cover
Note: Compatible only with rain gauges with a straight cone. This heater cannot be installed with an Aerocone 6462. Please refer to the included 7721EU cone heater if you do not have the correct cone.  
Miscellaneous

Power supply

24V
You might also like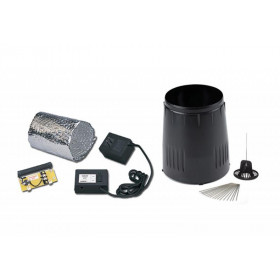 €289.00
(€240.83 VAT excl.)
10 other products in the same category: