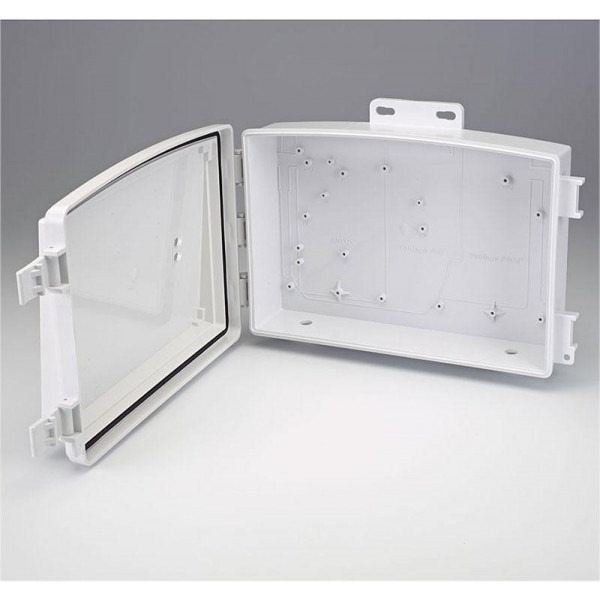 Universal case

€169.00

(tax incl.)

(€140.83 VAT excl.)
Delivery in 1 to 5 days in Europa
Waterproof enclosure for safe outdoor installation of the Vantage Vue, Vantage Pro 2, Envoy or Envoy8X console.
The 6618 universal enclosure protects your console and other outdoor components. Waterproof and rugged, this enclosure will allow you to safely install Vantage Pro2 and Vantage vue consoles/receivers (with or without WeatherLink recorder), Weather Envoy, and Envoy8X consoles (with WeatherLink recorder) outdoors.
The kit includes installation accessories and measures 34.9 cm x 25.4 cm x 106 cm.
Miscellaneous

Composition

Platique ASA robuste

Size

34.9 X 25.4 X 10.6 cm

Weight

1.64 kg
You might also like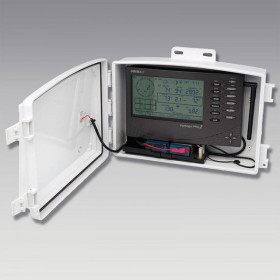 €429.00
(€357.50 VAT excl.)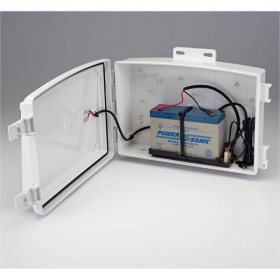 €459.00
(€382.50 VAT excl.)
10 other products in the same category: