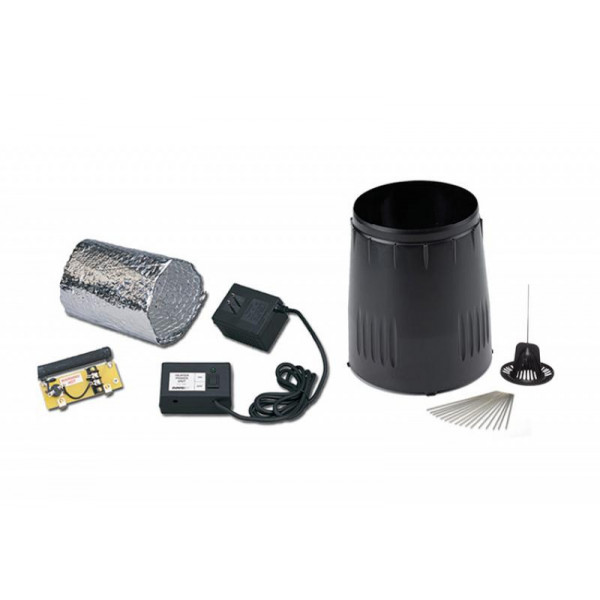 Rain gauge heater and reception cone

€239.00

(tax incl.)

(€199.17 VAT excl.)
This heater is ideal for use in cold climates where precipitation measurement is not possible during freezing rain or snow. It requires a 24V power supply, mains adapter included.
Davis Insruments Vantage Pro 2 Rain Gauge Heater. For use in cold climates to measure freezing rain or snowfall moisture content.
The heater includes:
A heater assembly with heating resistor 
A control box
Transformer
15 metres of power cable
A reflective insulating blanket
A reception cone with anti-bird spikes
Miscellaneous

Size

220 x 220 x 275 mm

Weight

2 kg
You might also like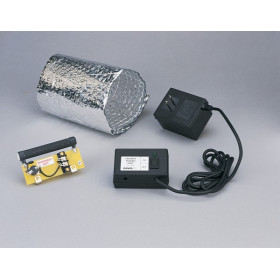 €208.00
(€173.33 VAT excl.)
10 other products in the same category:
No customer reviews for the moment.