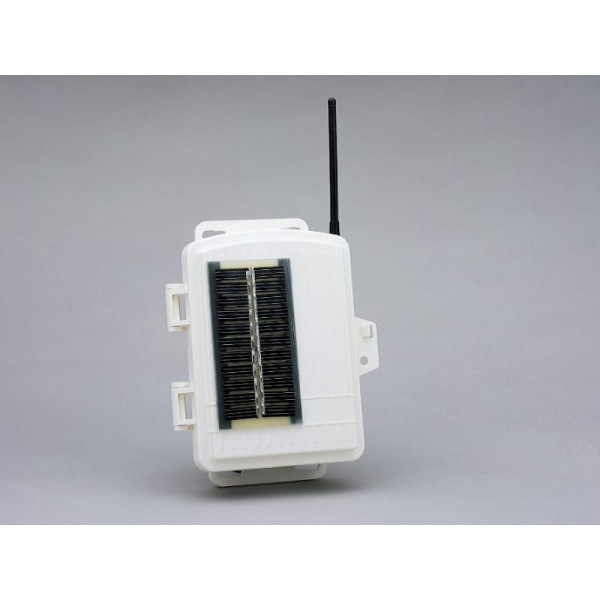 Radio repeater for Vantage Pro 2 wireless

€266.00

(tax incl.)

(€221.67 VAT excl.)
Radio repeater to increase the distance between your sensors and the receiving console. With battery and solar panel.
The 7627OV radio repeater allows the use of a radio bridge to extend the transmission distance or improve the reception of the radio signal. The repeater has a range of 300 m within sight and up to 8 repeaters can be connected together. Radio frequency 868.0 MHz - 868.6 MHz approved for Europe, power less than 10 mW.
Operates with a built-in solar panel, and 1 x 3V Lithium back-up battery (not included).
Compatible only with Davis Instruments Vantage Pro 2 (ISS and auxiliary stations) and Vantage Vue weather stations.
Miscellaneous

Composition

UV-resistant PVC plastic

Power supply

solar panel, 50F accumulator, back-up battery

Size

299 x 178 x 76 mm

Weight

0.83 kg

Operating temperature

-40° to +65°C

Warranty

2 years

Backup power supply

3V CR123 Lithium battery (not included)

Storage temperature

-45° to +70°C

Radio frequency

868.0 - 868.6 MHz FHSS, below 8mW

Wireless range

300m on sight, 60 to 120m with obstacles
You might also like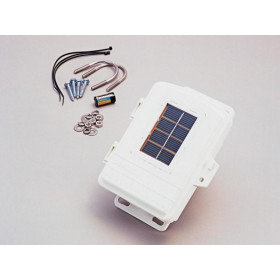 €799.00
(€665.83 VAT excl.)
7 other products in the same category:
No customer reviews for the moment.