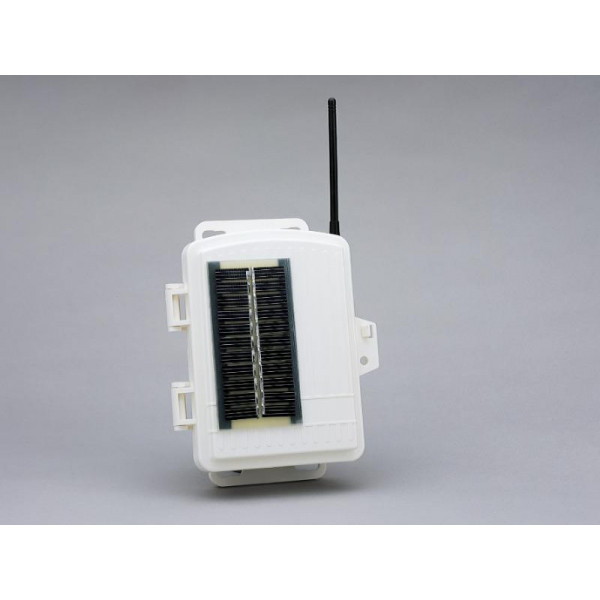 Radio repeater for Vantage Pro 2 wireless

€369.00

(tax incl.)

(€307.50 VAT excl.)
Delivery in 1 to 5 days in Europa
Radio repeater to increase the distance between your sensors and the receiving console. With battery and solar panel.
The 7627OV radio repeater allows the use of a radio bridge to extend the transmission distance or improve the reception of the radio signal. The repeater has a range of 300 m within sight and up to 8 repeaters can be connected together. Radio frequency 868.0 MHz - 868.6 MHz approved for Europe, power less than 10 mW.
Operates with a built-in solar panel, and 1 x 3V Lithium back-up battery (not included).
Compatible only with Davis Instruments Vantage Pro 2 (ISS and auxiliary stations) and Vantage Vue weather stations.
Reviews about this product

Show attestation
Ottimo prodotto (Translated review)
Miscellaneous

Composition

plastiques PVC résistants aux UV

Power supply

panneau solaire, accumulateur 50F, pile de secours

Size

299 x 178 x 76 mm

Weight

0.83 kg

Operating temperature

-40° à +65°C

Warranty

2 ans

Backup power supply

pile Lithium 3V CR123 (non fournie)

Storage temperature

-45° à +70°C

Radio frequency

868.0 - 868.6 MHz FHSS, inférieur à 8mW

Wireless range

300m à vue, 60 à 120m avec des obstacles
You might also like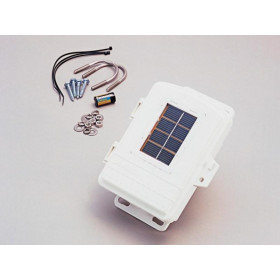 €899.00
(€749.17 VAT excl.)
7 other products in the same category: