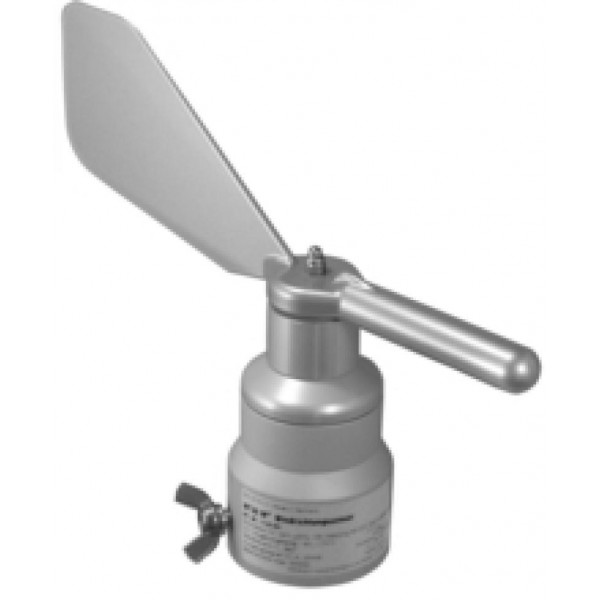 Wind vane INT30BA 0-10V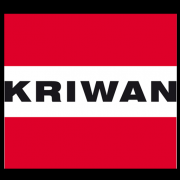 €379.00

(tax incl.)

(€315.83 VAT excl.)
Les girouettes Kriwan INT10BA sont idéals pour des mesures de la direction du vent dans le domaine du BTP et des technologies en matière de bâtiment. 
Les girouettes Kriwan INT30BA sont prévus pour le batiment, ils sont utilisés partout ou le profil des besoins ne nécessite pas forcément la mise en oeuvre des capteurs de la plus haute qualité. 
Les domaines d'application sont par exemple la mesure de la direction du vent pour les technologiques du bâtiment. 
Description du fonctionnement 
L'anémomètre INT10 KRIWAN mesure la direction du vent et la convertit sans contact en un signal de sortie linéaire. Le capteur est conçu pour résister aux tempêtes et aux intempéries.
Le chauffage intégré autorégulant permet à cette girouette de supporter des températures jusque -40°c. Les mesures sont ensuite réalisées séparément avec un appareil de mesure, un afficheur ou bien directement dans le système de contrôle et de surveillance connecté. 
Ce modèle d'anémomètre Kriwan offre les caractéristiques suivantes : 
Fabrication robuste et fiable
Des couples de démaragge faibles et une tolérance de charge élevée 
Une importante précision
La saisie fiable des valeurs
Une installation facile
Une plage de température plus grande
Une protection contre les surtensions intégrée
Une homologuation UL/CSA
Aucune nécessité de maintenance
Attention : L'alimentaion électrique doit être raccordée par du personnel spécialisé. Respecter les normes européennes et nationales en vigueur en matière de raccordement des équipements électriques. Pour éviter tout dommage ou interruption du fonctionnement provoqué par une surtension directe ou indirecte, il est conseillé d'installer séparément son propore dispositif de protection contre la foudre. 
Caractéristiques techniques
Vous trouverez l'ensemble des caractéristiques techniques du produit dans le document ci-joint.
You might also like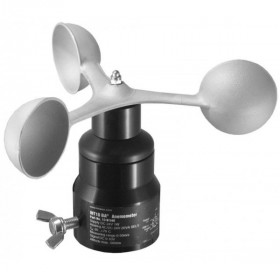 €379.00
(€315.83 VAT excl.)
10 other products in the same category:
No customer reviews for the moment.