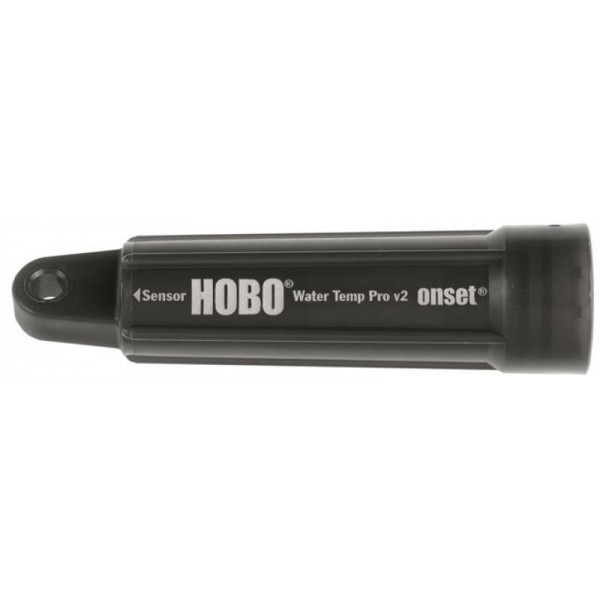 HOBO Water Temperature Pro v2 Data Logger

€249.00

(tax incl.)

(€207.50 VAT excl.)
Waterproof and submersible temperature recorder, especially for temperature measurement in water.
The HOBO Water Temp Pro v2 logger is designed for long term measurements in rivers and seawater. The Water Temp Pro v2 is equipped with an optional optical interface for easy data retrieval even when the logger is still wet.
The HOBO U22-001 temperature logger can record 42,000 measurements. To retrieve data from a computer, the USB optical interface BASE-U-4 or the transport shuttle U-DTW-1 and the HOBOware Pro software are required.
The temperature logger can be protected when dropped in tricky conditions with the BOOT-BLK protective case.
Advantages:
Measurements for scientific research at an affordable price
Waterproof up to 120 meters
Fast data readout in less than 30 seconds with optional USB optical interface
Miscellaneous

Power supply autonomy

6 years - factory replaceable battery

Memory

42 000 measures

Recording interval

1 second to 18 hours - configurable - fixed or multiple intervals (up to 8 multiple intervals)

Max depth

30 meters from -20° to 20°C

Temperature

Measure

Temperature

Resolution

0.02°C at 25°C

Accuracy

± 0.21°C from 0° to 50°C

Measuring range

-40° to 70°C in air, -40° to 50°C in water

Response time

18 minutes at 90% at 1m/s air flow, 5 minutes at 90% in water
You might also like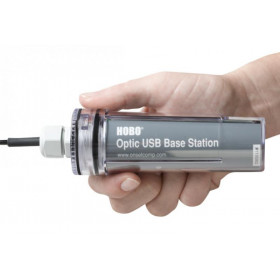 €219.00
(€182.50 VAT excl.)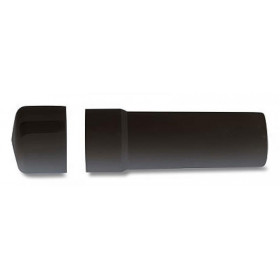 €36.00
(€30.00 VAT excl.)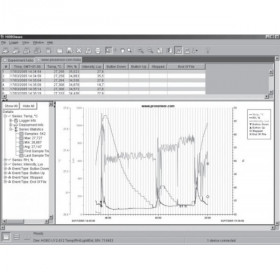 €129.00
(€107.50 VAT excl.)
10 other products in the same category: