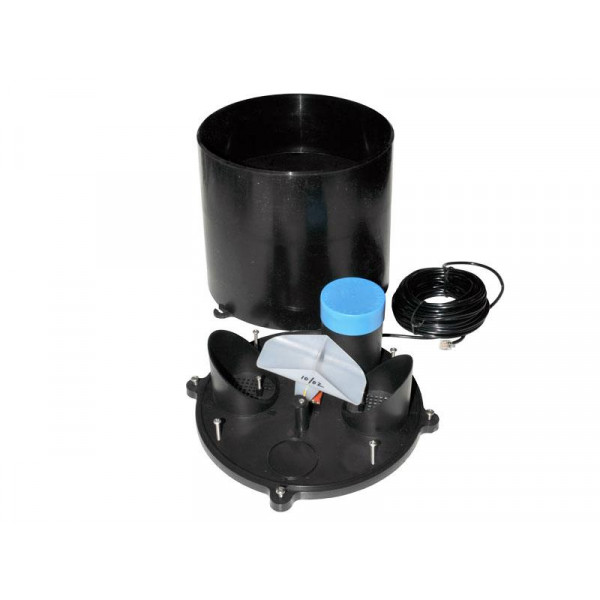 Tipping bucket rain gauge

€134.00

(tax incl.)

(€111.67 VAT excl.)
Delivery in 1 to 5 days in Europa
Rain gauge with double trough system. Optional mounting bracket. 
The Peet Bros Tipping Bucket Rain Gauge is equipped with a 20 cm diameter cone and a tipping bucket system, each time the buckets are tipped the rain gauge records 0.25 mm of rain and sends an impulse as an output signal.
For optimal installation of the rain gauge it is recommended to use the optional mounting bracket. 
The bracket is made of painted aluminium. It can be mounted on a vertical surface or on a tube (max. diameter 32 mm). Mounting accessories are supplied: U-bolts and screws.
Wiring diagram for RJ11 plug: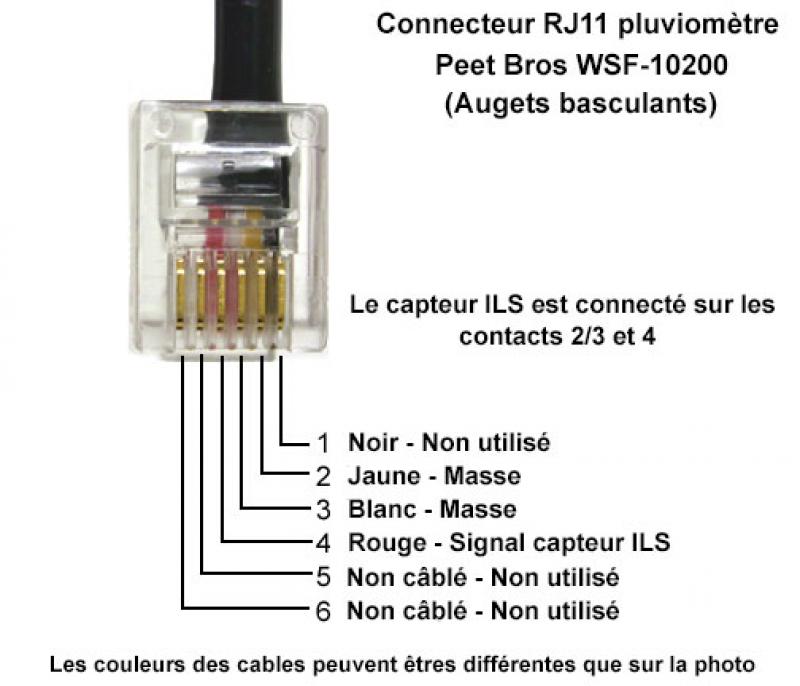 Strong points
Stainless steel trough axle for precise tilting and long life.
Larger troughs than competitive products to reduce disturbance from dust, pollen, spider webs, etc.
Large diameter cone (12.5 cm) for greater accuracy.
High vertical side walls to prevent splashing to the outside of the rain gauge.
Each rain gauge is individually calibrated for optimum accuracy.
The Peet Bros Rain Gauge can be left outside during the winter without damage.
Miscellaneous

Resolution

0.25 mm

Accuracy

± 1.5% with a maximum rain intensity of 127 mm/h

Measuring range

0.00 to 1999.9 mm

Weight

2 kg

Wiring

12 meter cable, 4 conductors, 0.4 mm, RJ12 plug

Measurement principle

tilting trough with magnetic contact

Rain receiving surface

20.3 cm
You might also like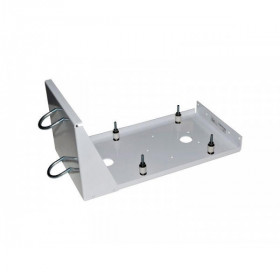 €54.00
(€45.00 VAT excl.)
9 other products in the same category: