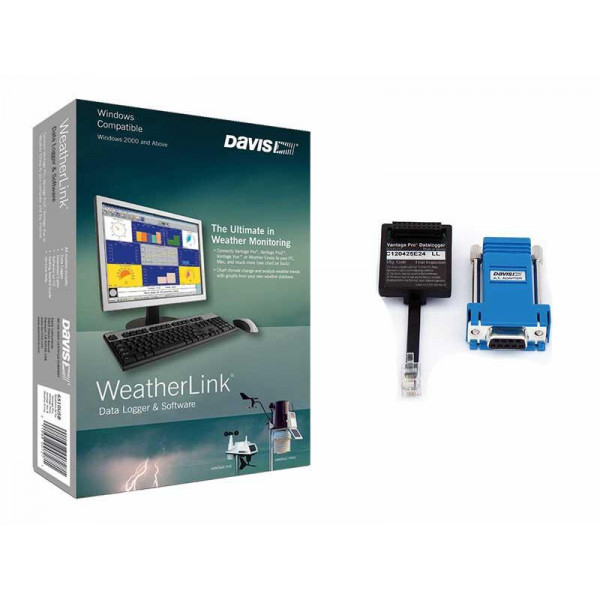 WeatherLink SERIE Datalogger

€249.00

(tax incl.)

(€207.50 VAT excl.)
Delivery in 1 to 5 days in Europa
WeatherLink data logger with RS-232 connector for Davis Instruments Vantage Pro 2 or Vantage Vue weather station.
Computer interface for connecting your Davis Instruments weather station to a computer. The WeatherLink interface also provides storage for your weather data. With the WeatherLink software, you can download the data for detailed analysis and graphing.
The datalogger has a storage capacity of approximately 2500 data sets. So with a 5 minute recording interval, you can store just over 8 days of data in the datalogger and then transmit it back to the computer through the WeatherLink software. When the computer is switched on, the data is automatically retrieved from WeatherLink.
Information:
Software in English - Version 6.0.5 - Windows compatible: 2000, XP, VISTA, SEVEN, 10
Software downloadable from www.weatherlink.com after registration
Share weather data:
Create your own reports: data can be exported to most spreadsheet programs
Website: With the software provided you can set up a weather website by sending HTML pages containing weather data, graphs, etc. via FTP. Requires your software and computer to be running at all times.
Computer model with RS-232 serial port connection. We recommend the USB model for standard PC use.
Miscellaneous

Interface

SERIE RS232

Compatibility

Windows 2000, XP, VISTA, SEVEN, 10
You might also like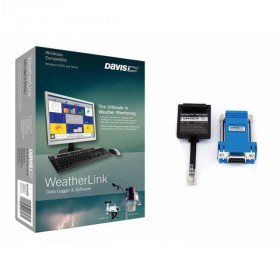 €249.00
(€207.50 VAT excl.)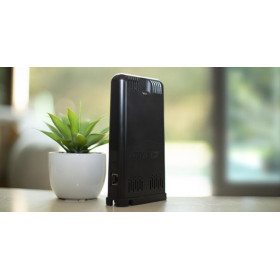 €329.00
(€274.17 VAT excl.)
10 other products in the same category: