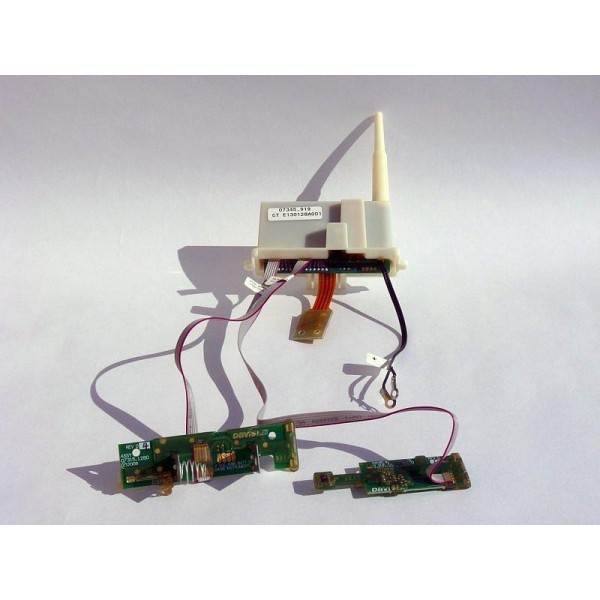 SIM card for ISS Vantage Vue

€279.00

(tax incl.)

(€232.50 VAT excl.)
Delivery in 1 to 5 days in Europa
Replacement electronics kit for Davis Instruments Vantage Vue sensor suite.
Replacement electronics kit for Vantage Vue, this product is only compatible with ISS part number 6357OV (Vantage Vue 6250EU) with a manufacturing code beginning with the letter M or higher. The manufacturing code can be found on the label below the ISS. 
The 7345.917 board does not use connectors, the cables of the different electronic boards are directly soldered.
The radio card uses frequencies approved for use in France and Europe and is not compatible with the US version of the Vantage Vue.
If your Vantage Vue sensor suite is old, we recommend that you upgrade to the full sensor suite, part number 6357OV.
You might also like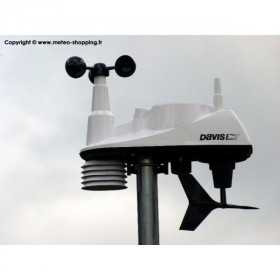 €369.00
(€307.50 VAT excl.)
10 other products in the same category: