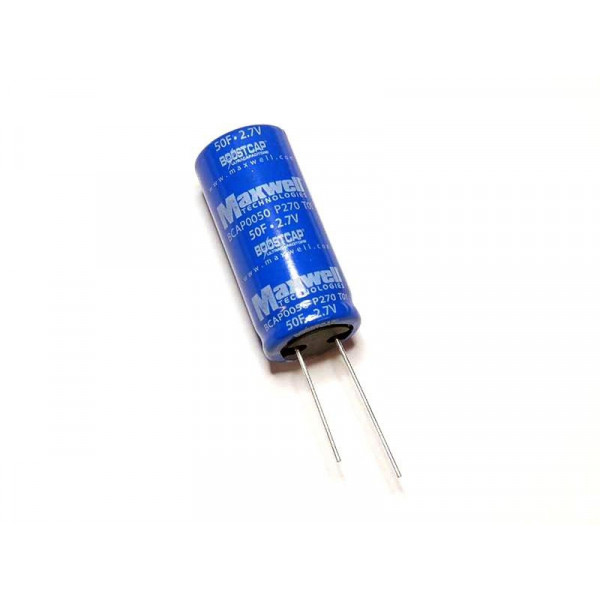 50F capacitor for repeater

€14.00

(tax incl.)

(€11.67 VAT excl.)
Replacement capacitor for Davis Instruments repeaters
Replacement capacitor for Davis Instruments repeaters:
Vantage Pro2 Wireless Radio Repeater - 7627OV - Davis Instruments
Vantage Pro2 Wireless Long Distance Radio Repeater - 7654OV - Davis Instruments
No warranty on this product, no trade-in.
Miscellaneous

Property

50 Farad 2.7V
You might also like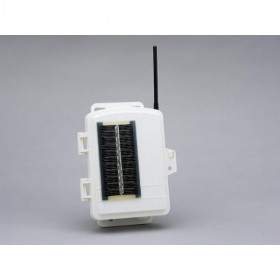 €266.00
(€221.67 VAT excl.)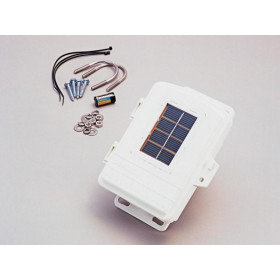 €799.00
(€665.83 VAT excl.)
10 other products in the same category:
No customer reviews for the moment.