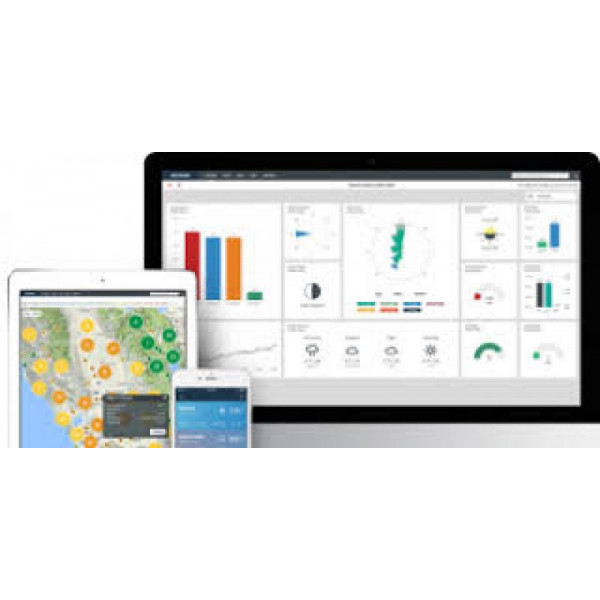 Weatherlink.com PRO Subscription

€49.00

(tax incl.)

(€40.83 VAT excl.)
Abonnement PRO donnant accès à de nombreuses fonctionnalités sur www.weatherlink.com
Cet abonnement vous permet d'accéder aux conditions météorologiques actuelles de votre station mais aussi les données historiques, les bulletins, les cartes, l'application Mobilize ainsi que les graphiques et les données directement sur www.weatherlink.com 
Vous pouvez, grâce au Cloud de Davis exploiter les données de votre station partout dans le monde via un ordinateur, votre smartphone ou encore un Ipad par exemple. Ces données peuvent également être exportées via Excel. Vous pouvez aussi effectuer des représentations graphiques et analyses de vos données.
Il vous permet aussi de consulter les données du monde entier.
Lors de l'achat d'un datalogger IP (ref. 6555), vous avez par défaut un compte d'accès à Weatherlink 2.0 mais avec une possibilité limitée de visualiser, d'enregistrer ou d'analyser toutes les données météorologiques via le serveur Davis Cloud. Le logiciel Weatherlink inclus avec l'enregistreur permet l'enregistrement et la gestion des données sur votre ordinateur.
Cet abonnement est prévu pour une durée d'un an.
Une fois votre commande effectuée, nous effectuerons une demande auprès de Davis, vous recevrez l'activation de votre abonnement en quelques jours (ouvrables).
You might also like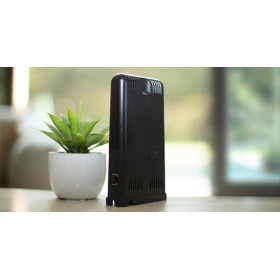 €249.00
(€207.50 VAT excl.)
7 other products in the same category:
No customer reviews for the moment.