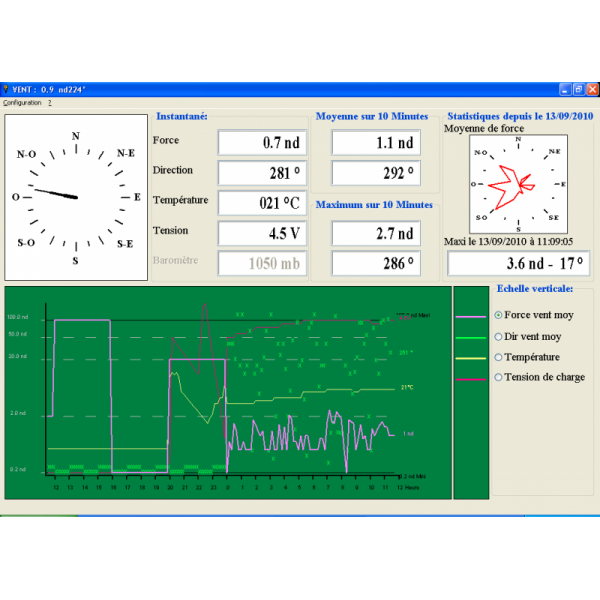 StatMETEO software for ultrasonic anemometers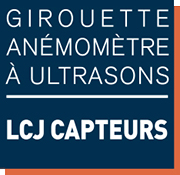 €144.00

(tax incl.)

(€120.00 VAT excl.)
Wind statistics software for your LCJ ultrasonic anemometer Sensors
The StatMETEO software allows to visualize:
the instantaneous wind direction and force in numerical values
the instantaneous wind direction and strength on a wind rose
the wind temperature, the barometer if the option is connected
wind direction and force averaged over 10 or 20 minutes
wind gust, direction and strength over the last 10 or 20 minutes
the maximum wind gust since the last time the software was activated
the distribution of wind directions on a wind rose
a graphical history of the last 24 hours
StatMETEO allows the recording of all measurements and statistics in a file generated every day. This file is in text format and can be used by a spreadsheet program.
StatMETEO runs under Windows XP, Windows7.   The CV7 anemometer must be connected to a serial COM port or via a serial COM port/USB interface.
You might also like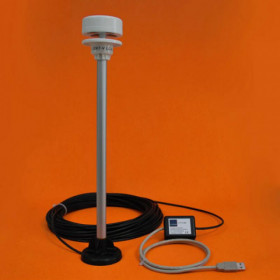 €769.00
(€640.83 VAT excl.)
10 other products in the same category: