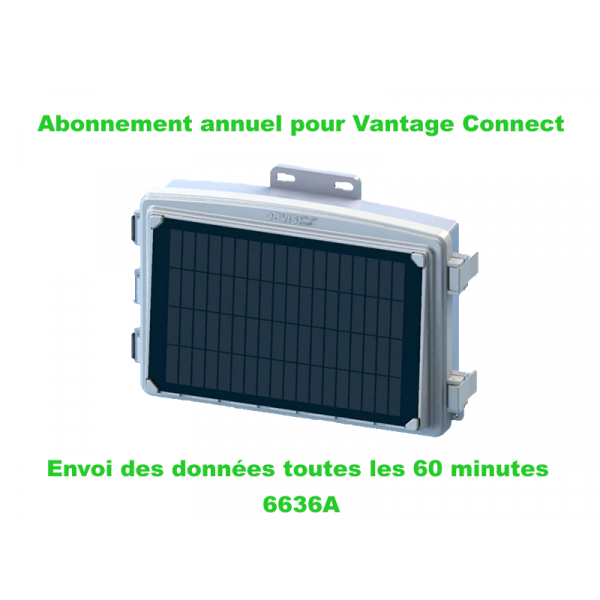 Annual subscription 60 minutes for Vantage Connect

€159.00

(tax incl.)

(€132.50 VAT excl.)
Delivery in 1 to 5 days in Europa
Annual subscription that allows your Vantage Connect data to be transmitted over 2G/3G networks to the www.weatherlink.com server every 60 minutes.
The 6636A annual subscription allows Vantage Connect to send data from your Vantage Pro 2 or Vantage Vue weather station every 60 minutes to www.weatherlink.com.
You can then retrieve the weather data from your WeatherLink software.
This subscription can only be used with the Vantage Connect and must be renewed annually.
You might also like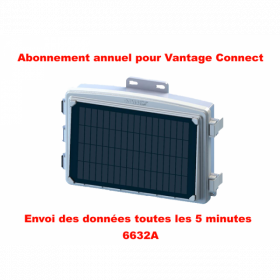 €289.00
(€240.83 VAT excl.)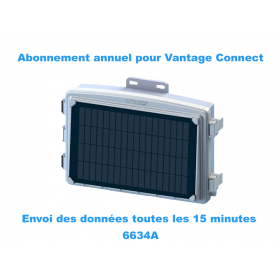 €219.00
(€182.50 VAT excl.)
10 other products in the same category: