New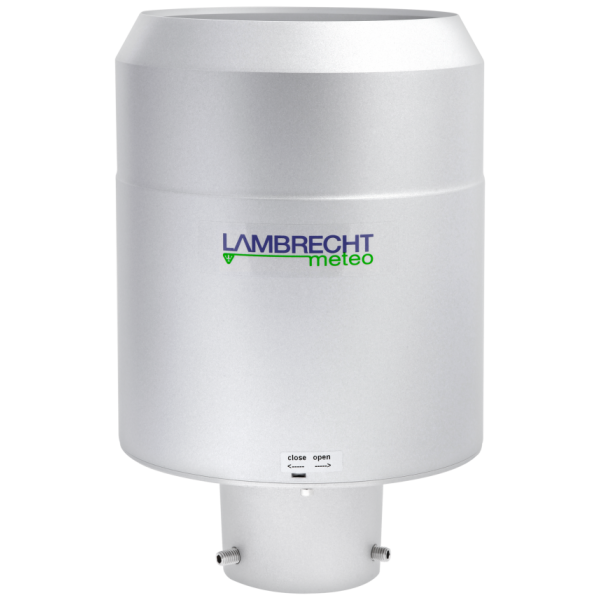 Joss-Tognini tipping-bucket rain gauge

The 15189 rain gauge measures rainfall with a self-emptying tipping-bucket mechanism. Their specific, Joss-Tognini, shape limits the risk of partial emptying and measurement errors.
The 15189 rain gauge is a dependable, durable and economical solution to measure rainfall. Although it can show less precision than weighting rain gauges (like the rain[e] series) due to its tipping-buckets mechanism, it's suited for most applications, including in industrial plants. Its rain collection surface of 200cm² meets the standards of the World Meteorological Organisation in terms of precision.
It's made out of steel and aluminium, which makes it very durable.
The tipping buckets are available in two sizes: 2cm² (for moderate rains, more precise) and 4cm² (for heavy rains, like in the tropical regions). The rainfall is measured through the tipping of the buckets, with a reed switch. Two electronic outputs are available, one with an anti-bouncing system and the other without, for dataloggers such as the Met[LOG] or Ser[LOG] which already have a bounce filter.
Heating options are available upon specific request for cold climates.
Miscellaneous

Size

Height 292mm ; Diameter 190mm

Weight

approx. 3kg

Current consumption

approx. 50µA, max 100µA

Installation

on top of a mounting mast of diameter 60mm

Rainfall

Measure

Rainfall

Resolution

0.1mm for 2cm³, 0.2mm for 4cm³

Accuracy

+/- 2%

Operating temperature

0 to 70°C

Rain receiving surface

200cm²
Specific references
mpn

00.15189.002000
You might also like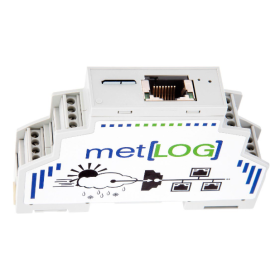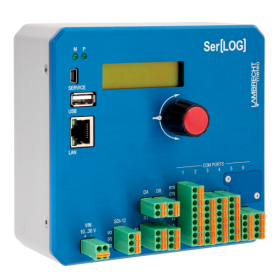 4 other products in the same category: