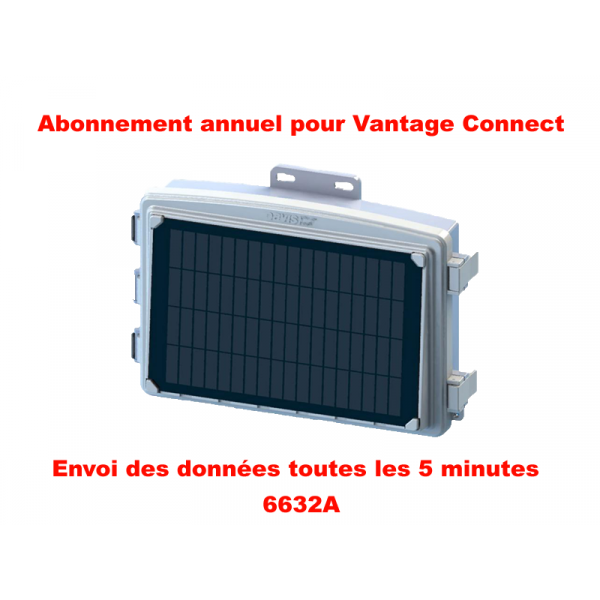 Annual subscription 5 minutes for Vantage Connect

€279.00

(tax incl.)

(€232.50 VAT excl.)
Abonnement permettant la transmission des données de votre Vantage Connect par les réseaux 2G/3G sur le serveur www.weatherlink.com toutes les 5 minutes.
L'abonnement annuel 6632A permet au Vantage Connect d'envoyer les données de votre station météo Vantage Pro 2 ou Vantage Vue toutes les 5 minutes sur le site www.weatherlink.com.
Vous pouvez ensuite récupérer les données météos sur votre logiciel WeatherLink.
Cet abonnement peut être utilisé uniquement avec le Vantage Connect.et est à renouveler chaque année.
You might also like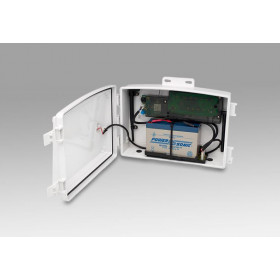 €899.00
(€749.17 VAT excl.)
6 other products in the same category:
No customer reviews for the moment.