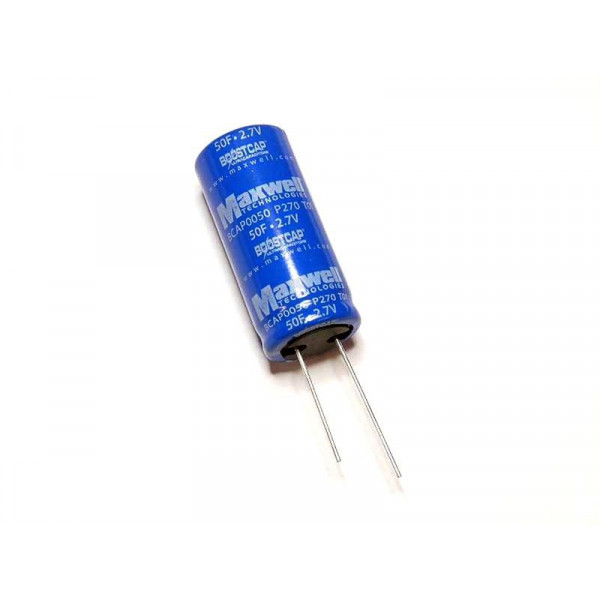 50F capacitor for repeater

€14.00

(tax incl.)

(€11.67 VAT excl.)
Condensateur de remplacement pour les répéteurs Davis Instruments:
Pas de garantie sur ce produit, ni de reprise.
Caractéristiques techniques
Capacité: 50 Farad
Tension: 2.7V
You might also like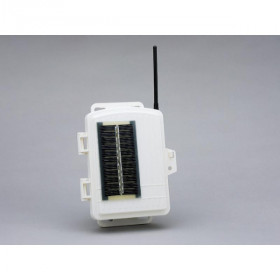 €266.00
(€221.67 VAT excl.)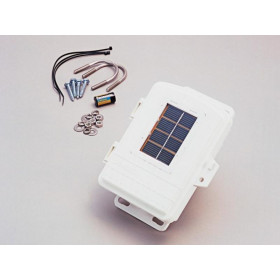 €799.00
(€665.83 VAT excl.)
1 other product in the same category:
€15.50
(€12.92 VAT excl.)
No customer reviews for the moment.