New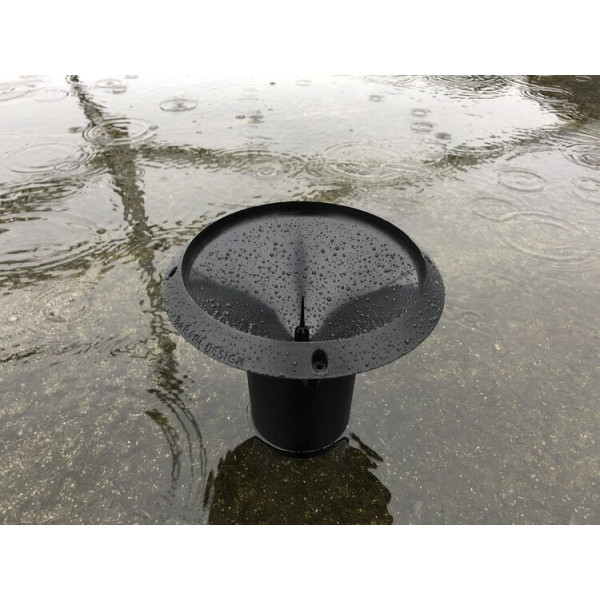 MeteoRain® 200 Compact rain gauge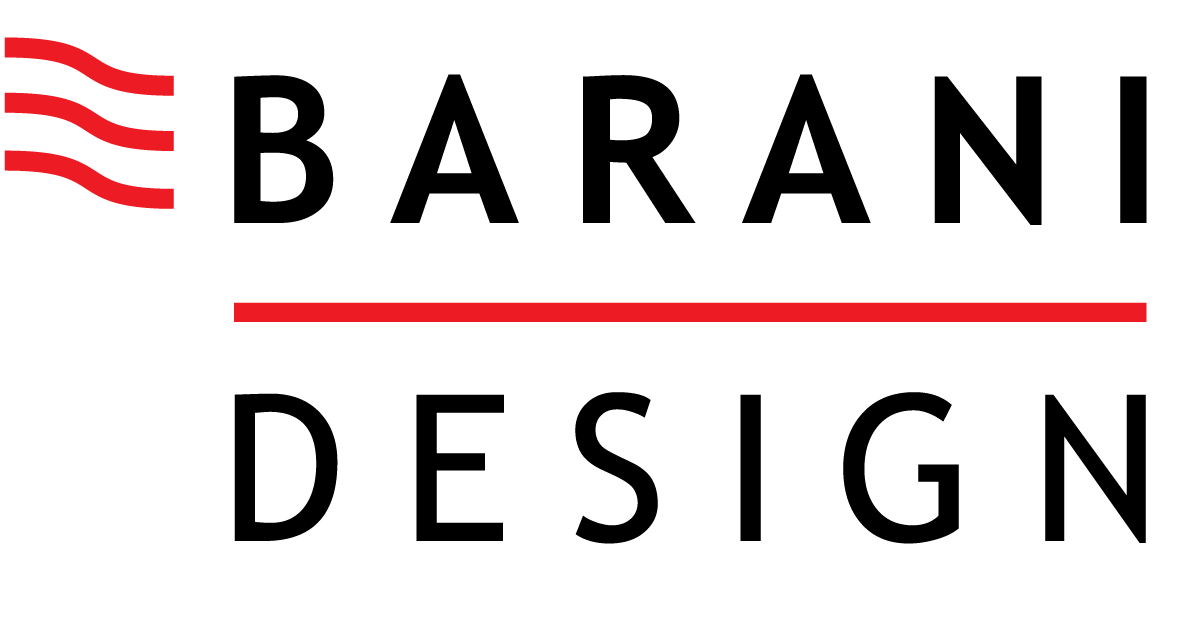 €179.00

(tax incl.)

(€149.17 VAT excl.)
Tipping-bucket rain gauge with a water collection surface of 200 cm². It displays a great resistance to the main causes of measuring bias:  non-level mouting, shocs, vibrations, dirt and dust, water accumulation, etc.
The rain gauge is avaialble in two version: the Compact version must be connected to another system (like the MeteoHelix station) with a two-wire cable, the IoT version has a LoRaWAN connectivity.
The rain gauge measures rain fall and rain rate with a self-emptying tipping bucket, which has the unique capability of being self-balancing. Thus, it's very resistant to bad installations. The stability of the measurements is very good long-term. It's also easily calibrated using two screws below the rain gauge. The rain is measured via a normally-open magnetic reed switch (a normally closed switch is available upon request) requiring ultra-low power.
The factory default resolution is 0.2mm/tip, contact us for a resolution of 0.1mm/tip or 0.25mm/tip.
The plastic used is UV-resistant and hydrophobic, and thus, resistant to dirt and dust accumulation. It's adapted to all kinds of environment: urban meteorology, agriculture, research, etc.
The rain gauge is supplied with anti-bird spikes by default. 
Online data on MeteoData
The data measured by the MeteoRain rain gauge can be consulted in real time and archived on our web platform MétéoData. The data is updated every 10 minutes.
The first year of subscription to MétéoData LoRaWAN is included in the purchase price (only available in France - contact us for installation in another country).
The platform allows you to :
view a dashboard of instantaneous and extreme values
view tables and graphs for past periods
view maps of the values of your sensor(s) and other sensors in the community
create alerts by email and/or SMS when a configurable threshold is exceeded export your data in CSV, Excel or other formats
access our API to link your data to your website or other applications.
Miscellaneous

Size

overall: 171mm (height) x 188mm (diameter)

External power supply

max 10mA, max 15VDC

Rainfall

Resolution

0.2mm

Accuracy

inf. +/-1% if rate inf. 100mm/h

Measuring range

0 - 600mm/h without icing

Measurement frequency

40Hz

Operating temperature

-40 - +80°C

Measurement principle

Magnetic reed switch

Rain receiving surface

200cm²

Drift

inf. to 0.0125mm/h

Response time

tipping every 0.13s max
3 other products in the same category: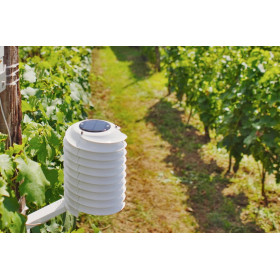 €839.00
(€699.17 VAT excl.)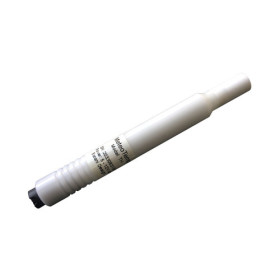 €330.00
(€275.00 VAT excl.)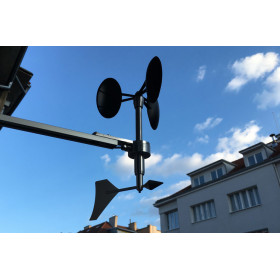 €699.00
(€582.50 VAT excl.)