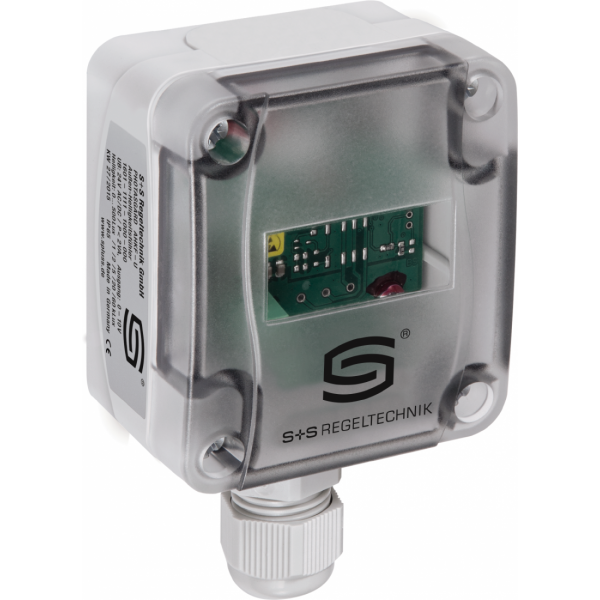 KINASGARD light / twilight sensor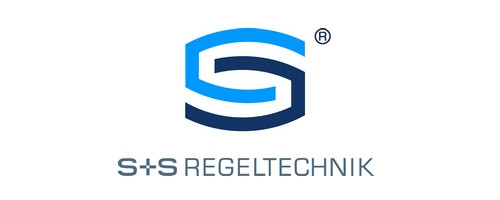 €102.00

(tax incl.)

(€85.00 VAT excl.)
Ce capteur de luminosté / crépuscule  va permetttre le contrôle de la luminosité grâce à la mesure de l'intensité lumineuse.
Le capteur de luminosité / de crépuscule PHOTASGARD® AHKF, avec six plages de mesure commutables (six appareils en un), mesure l'intensité lumineuse et sert à la commande des luminaires, des installations d'éclairage, de jalousies et de stores, sert au contrôle de la luminosité des postes de travail, dans les serres, les entrepôts, les ateliers, les couloirs, les zones extérieures, les halls industriels, les bureaux ainsi que dans les pièces d'habitation et les locaux commerciaux, régulation à lumière constante en fonction de la lumière du jour, comme capteur de luminosité ou de crépuscule pour éviter le réchauffement inutile des locaux. Il permet ainsi de réduire le nombre de modèles et le stockage tout en offrant un large domaine d'utilisation universelle. Le capteur utilisé a spécialement été adapté à la sensibilité de l'œil humain. Sa sensibilité maximale va de 350 nm à 820 nm. Équipé d'un filtre spécial, le capteur est prédestiné pour la mesure de l'intensité lumineuse de la lumière du jour et / ou pour la mesure de la lumière artificielle avec une température de couleur élevée (similaire à la lumière du soleil).
Caractéristiques techniques
Alimentation en tension 24 V ca (± 20 %) et
15...36 V cc Puissance absorbée < 1 W ⁄ 24 V cc , < 2 VA ⁄ 24 V ca Résistance de charge RL > 5 kOhm Sortie 4...20 mA ou 0 -10 V (linéarisée, active, 2 ou 3 fils) Capteur capteur de lumière Plages de mesure commutation multi-gamme (par interrupteur DIP)
avec 6 plages de mesure commutables
0…500 lx ⁄ 1 klx ⁄ 2 klx ⁄ 5 klx ⁄ 20 klx ⁄ 60 klx (d'autres plages de
mesure individuelles peuvent être choisies en option, par ex. 100 klx) Erreur de mesure < 5 % de la Vf Température ambiante –30...+70 °C Raccordement électrique 0,14 - 1,5 mm²
par bornes à vis sur carte Boîtier matière plastique, polyamide, renforcé à 30 % de billes de verre,
avec vis de fermeture rapide (association fente ⁄ fente en croix),
couleur blanc signalisation (similaire à RAL 9016)
Le couvercle est transparent ! Presse-étoupe 2x M12 x1,5 (adaptateur en Y) , avec décharge de traction,
remplaçable, diamètre intérieur max. 6 mm Dimensions 72 x 64 x 43,3 mm (Tyr 1 avec écran) Montage en saillie Classe de protection III (selon EN 60 730) Indice de protection IP 65 (selon EN 60 529) Normes conformité CE, compatibilité
électromagnétique selon EN 61326,
Directive « CEM » 2014 ⁄ 30 ⁄ EU
Miscellaneous

Output

0-10 V ; 4-20 mA
3 other products in the same category: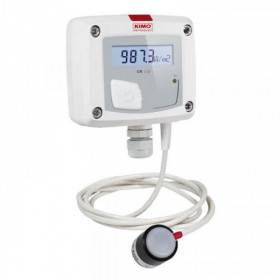 €511.00
(€425.83 VAT excl.)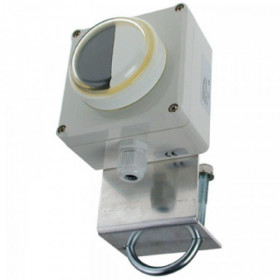 €396.00
(€330.00 VAT excl.)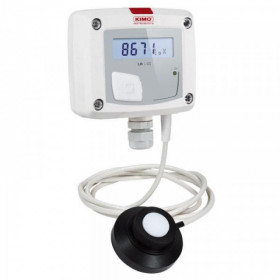 €475.00
(€395.83 VAT excl.)
No customer reviews for the moment.