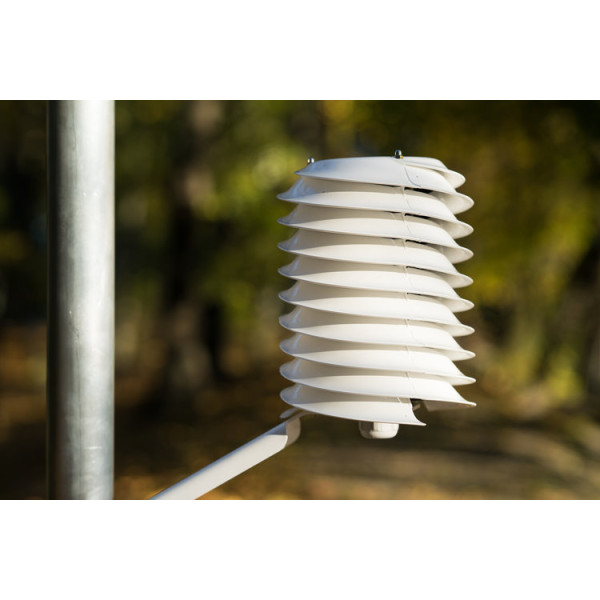 Anti-radiation shelter MeteoShield®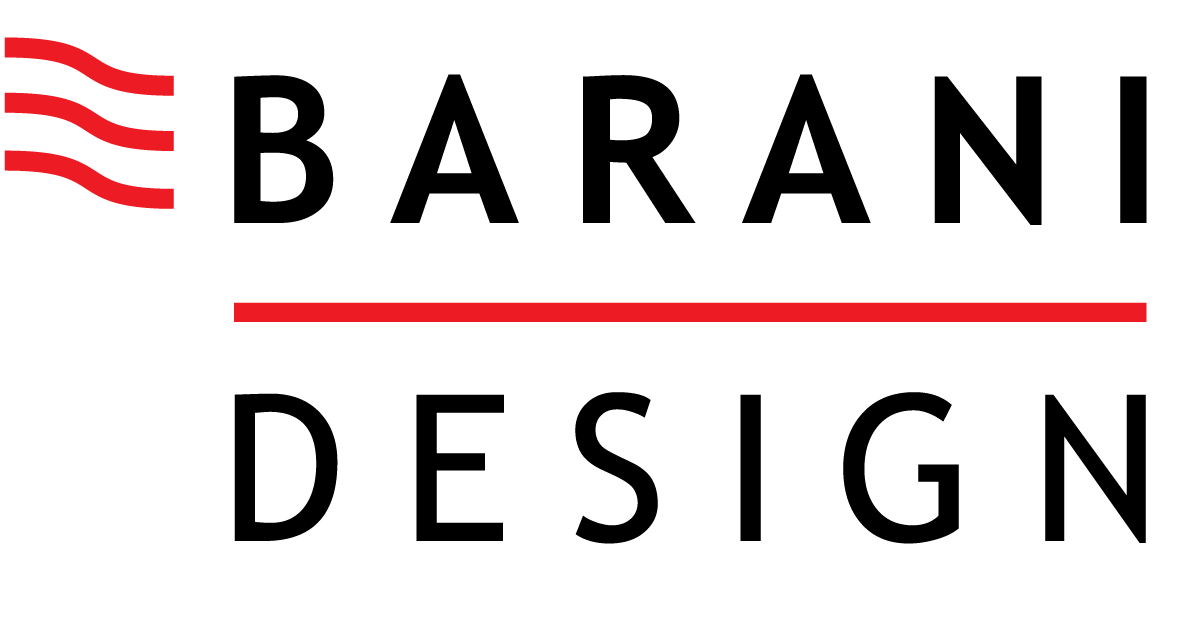 €249.00

(tax incl.)

(€207.50 VAT excl.)
Delivery in 1 to 5 days in Europa
The MeteoShield® radiation screen shelter by BARANI DESIGN Technologies has a unique and patented helicoidal design. It allows for a better air circulation than traditional multi-plate shelter. It also limits the buildup of dust and dirt inside the shelter and around the proble. It's ideal for long-term low-maintenance installations in difficult environments.
The helicoidal design gives MeteoShield® better performance than a Stevenson screen or a multi-plate shield, even fan-aspirated ones, as per the following study by the Royal Institute of Meteorology, in Belgium. The shield is specifically suited for probes manufactured by BARANI DESIGN Technologies but will also benefit to all cylindrical probes of suitable dimensions (20 mm diameter, 25 mm diameter probe version available on request).
The main distinguishable feature of the MeteoShield® shelter is the better measurement uncertainty, even in low-wind, high dust buildup, or rainy conditions, compared to other shelters. The measured temperature deviates less from the true temperature than when measured in traditional shelters, which is crucial for climate research, like Urban Heat Islands studies.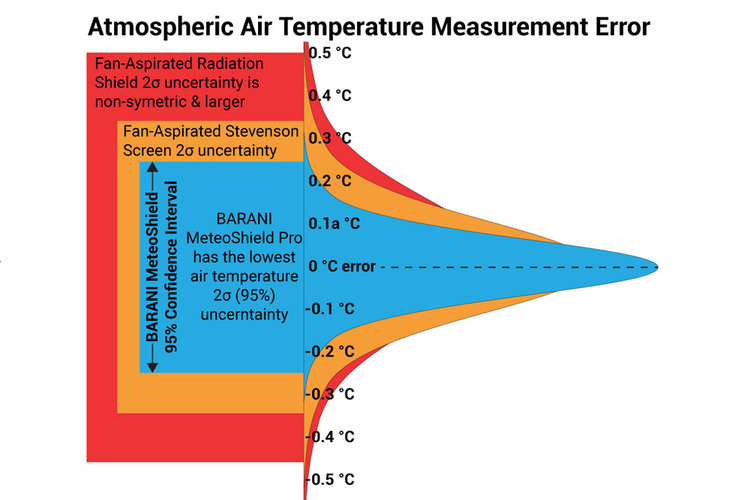 The shield is supplied with a mounting arm that attaches to the underside of the enclosure. It allows the shelter to be installed around a mast or pole. On request, a model with a mounting arm fixed from above is possible, please contact us for more details.
Miscellaneous

Size

170mm (diameter) x 226mm (height)
You might also like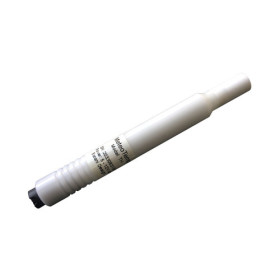 €330.00
(€275.00 VAT excl.)