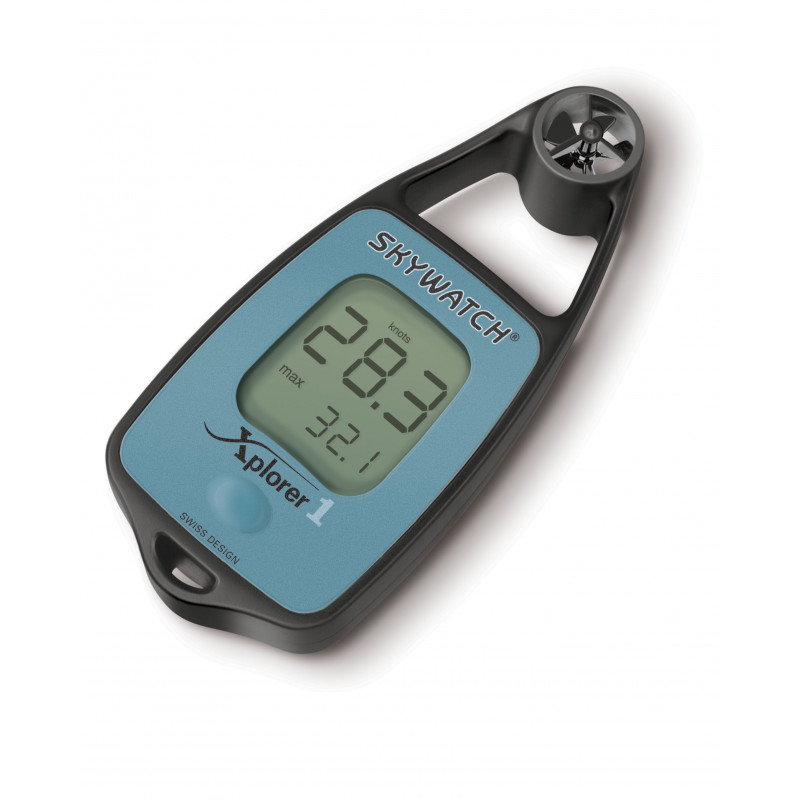 Xplorer 1 Anemometer

€49.00

(tax incl.)

(€40.83 VAT excl.)
Basic model of the Xplorer range. This anemometer displays the wind speed and retains the maximum gusts.
Of the 4 models in the XPLORER range, the SKYWATCH® XPLORER1 propeller anemometer is the simplest and most compact.
It allows the measurement of the instantaneous wind speed and records the maximum gust reached. The wind speed can be displayed in km/h, m/s, mph or knots. The display is backlit and the housing is very durable. The display is backlit and the housing is very durable and waterproof, so it will not be damaged if dropped in water. The anemometer is powered by a CR2032 lithium battery which will last for several years with regular use.
As an option, we recommend the "XP-10" protective pouch. 
Miscellaneous

Measure

Wind speed ; Wind gusts

Units of measurement

km/h, mph, m/s, fps and noeuds

Resolution

to the tenth up to 99.9, then to the unit

Accuracy

+/- 3%

Measuring range

3 to 150 km/h

Power supply

1 CR2032 lithium battery, Auto-off after 1 minute or permanent switch-on possible.

Size

41x93x17 mm

Weight

50 g

Operating temperature

-30 to +60°C
You might also like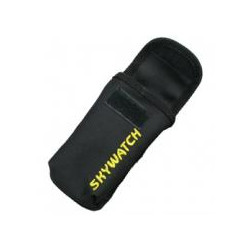 10 other products in the same category:
No customer reviews for the moment.