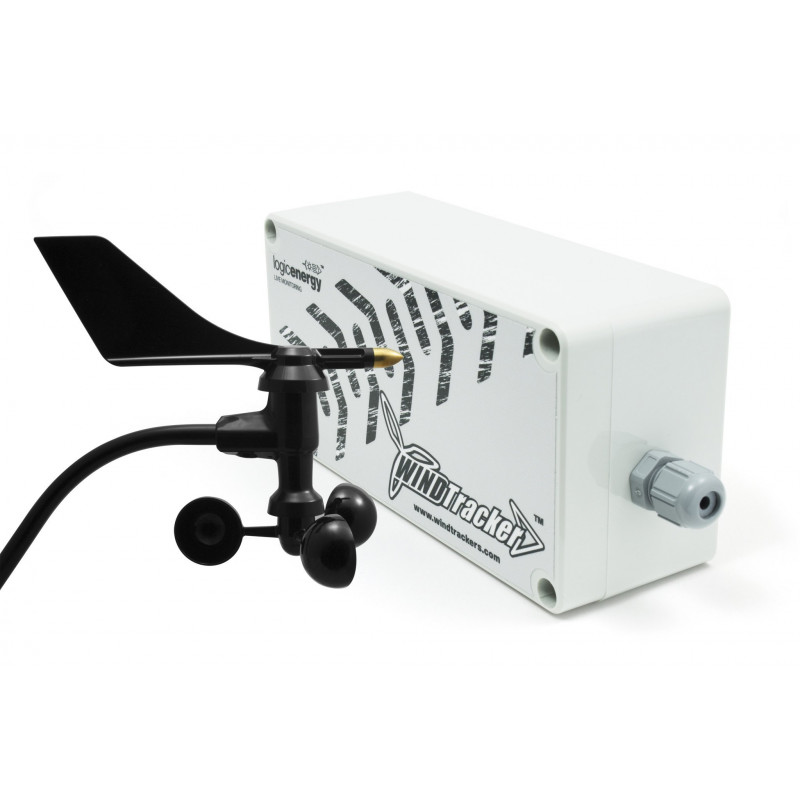 Wind rose logger Windtracker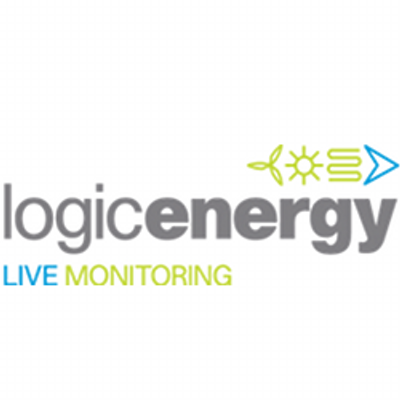 €579.00

(tax incl.)

(€482.50 VAT excl.)
Delivery in 1 to 5 days in Europa
Wind rose logger for the feasibility study of a wind turbine installation. Please note that this recorder does not record a series of measurements, only a distribution of winds by direction and strength to form the wind rose. Please refer to the Windlogger for time series.
The Windtracker is the easiest to use wind site evaluation tool on the market. It allows you to record wind statistics for you and to build up a wind rose (wind distribution by direction) over your entire measurement campaign. 
CAUTION: this logger does not store time-stamped data series (see Windlogger) but a wind rose directly. 
The wind distribution data are stored in a TXT file on an SD card (supplied). This text file is then uploaded to the Logic Energy online tool to generate the wind report: http://dev.windlogger.co.uk/tools/wl_analyzer/index.php
The recorder is compatible with the Davis Instruments 6410 anemometer (supplied) and the LCJ SONIC-ANEMO-DZP ultrasonic vane anemometer. The Davis Instruments Anemometer-Vane Assembly is easily connected via the RJ11 connector and 12 metres of cable is supplied. 
Key Features
No need for analysis software, just a computer and web browser
Battery life of up to 11 years (not included)
Fully waterproof IP65 enclosure
FAQs, manuals and video tutorials are available on the brand's website: https://www.windlogger.com/pages/windtracker-tools
Miscellaneous

Measure

Wind speed

Power supply

2 piles Alcalines LR14 (non fournies)

Size

160x80x55mm

Weight

450g

Operating temperature

-40°C à +50°C

Protection

IP65
2 other products in the same category: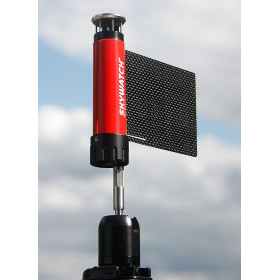 €709.00
(€590.83 VAT excl.)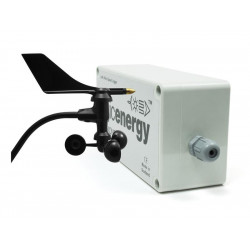 €789.00
(€657.50 VAT excl.)