New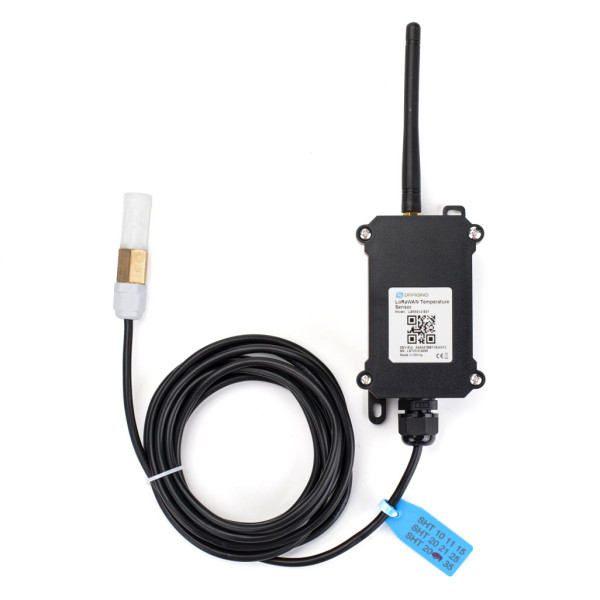 LoRaWAN LSN50v2-S31 thermo-hygrometer sensor

€64.90

(tax incl.)

(€54.08 VAT excl.)
Delivery in 1 to 5 days in Europa
IoT temperature and relative humidity sensor with LoRa transmission unit, for the EU868MHz frequency band.
Dragino's LSN50v2-S31 temperature-humidity sensor lets you measure temperature and humidity accurately and communicate the data over a LoRaWAN network. The sensor used is Sensirion's SHT31 with an accuracy of ±0.2 and ±2% RH. The communication unit is waterproof and can be placed outdoors. The sensor, on the other hand, must be placed in a shelter, such as the 7714 shelter from Davis Instruments. 
The sensor is powered by a battery with a life of around 10 years, which may vary depending on the environment, the quality of the LoRa network and the recording interval.
The transmitter is sold without LoRa subscription.
Miscellaneous

Radio frequency

EU868

Temperature

Measure

Temperature

Resolution

0.1°C

Accuracy

+/- 0.2°C

Measuring range

-40 - +80°C

Drift

inf. 0.3°C/year

Humidity

Measure

Humidity

Resolution

0.1%

Accuracy

+/- 2%

Measuring range

0 - 99.9%

Drift

inf. 0.25%/year
You might also like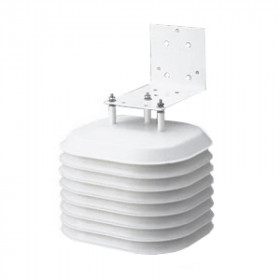 €119.00
(€99.17 VAT excl.)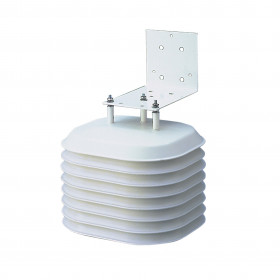 €348.00
(€290.00 VAT excl.)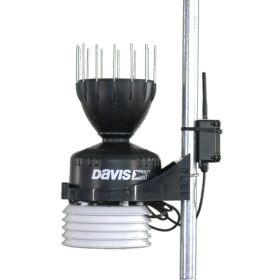 €539.00
(€449.17 VAT excl.)
4 other products in the same category: